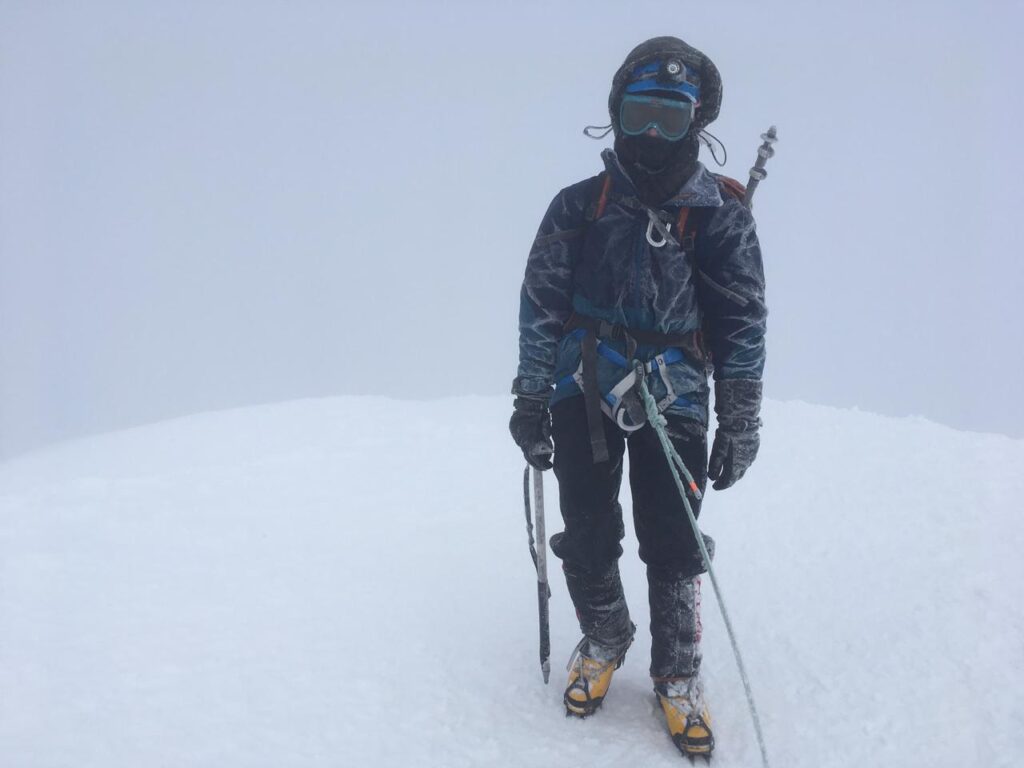 Distance learning can only take you so far, which is why Palos Verdes Library Trustee and former RPV mayor Brian Campbell took his 16-year old son Ian Campbell to Mount Cotopaxi in March to expand his real-world experiences. Cotopaxi is a high-altitude active stratovolcano in the Andes Mountains of Ecuador.
It took father and son two-and-half-days to trek to and climb Cotopaxi in which Ian Campbell summited the 19,347-foot mountain with well-known Brazilian adventurer and TV personalityDr. Karina Oliani. Brian encountered equipment and altitude issues and cheered them both on via radio from lower on the mountain.
Brian Campbell is a former US Army officer with extensive experience overseas. He is currently a Major in the California State Guard Special Operations group and has experience with intense training routines. Brian and Ian spent half of their time training together while the other half they trained independently with Ian skateboarding with friends from school.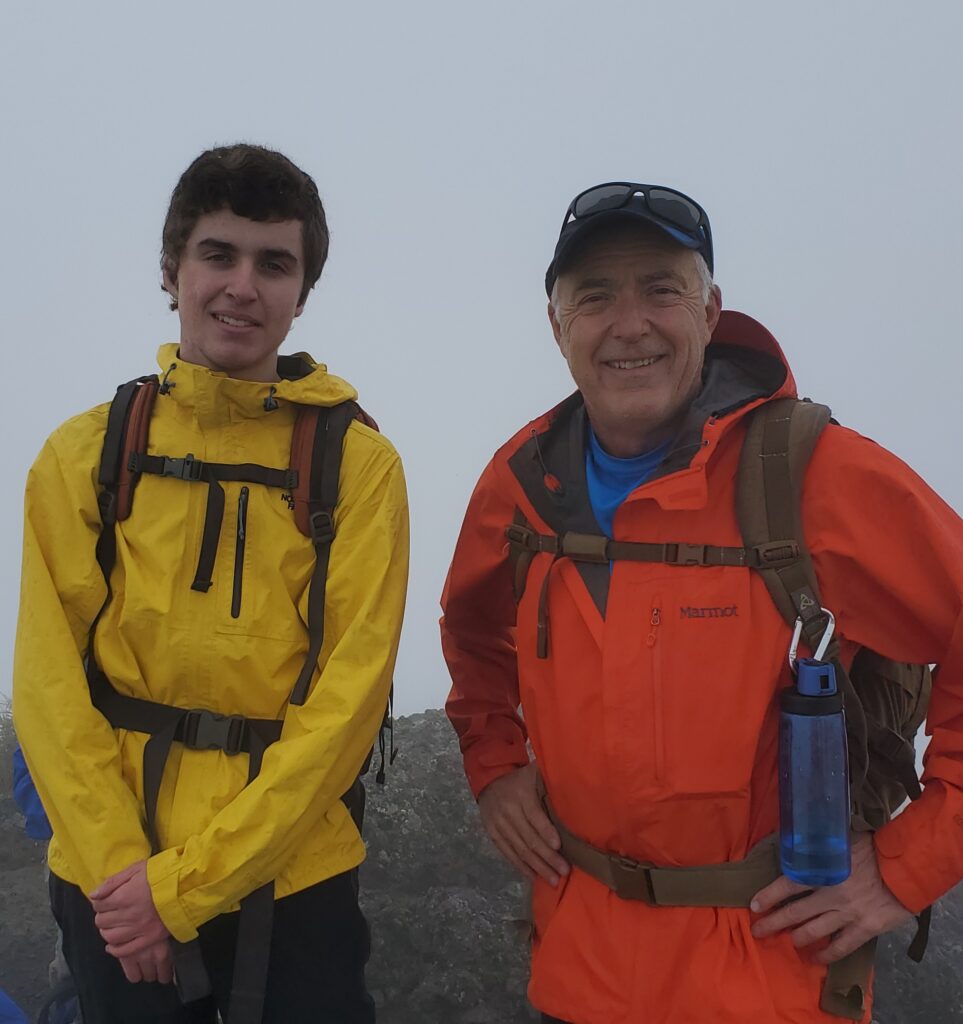 Prior to the Ecuador trip, Brian, Ian and his older brother Sean backpacked extensively and scaled peaks in Colorado, Idaho and California — as well as abroad including Peru and summiting Mount Kilimanjaro in Tanzania twice.