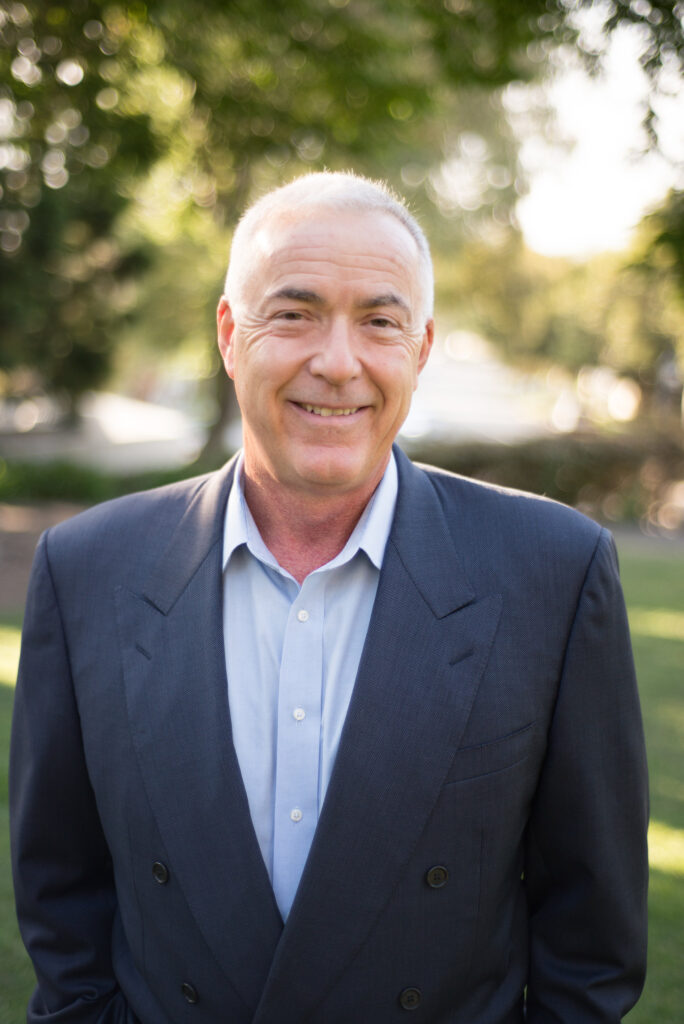 Kingston Wong, former vice president, has served on the board of trustees for many years and was named president; Brian Campbell, former mayor of Rancho Palos Verdes, councilman for 8 years and former secretary of the library board of trustees was named vice president of the Palos Verdes Library District and Rosa Easton was elected as Secretary.
The library district serves all four cities on the Palos Verdes Peninsula, a portion of unincorporated LA County and is an independent special district governed by a publicly elected board of trustees.
The Palos Verdes Library District collaborates with the communities to create environments for learning and inspiration, and to share the unique history of the Peninsula. The library is the community's center for discovery, lifelong learning, and personal enrichment for all.
The board includes Kingston Wong, president; Brian Campbell, vice president; Rosa Kwon Easton Esq, secretary; board members Bob Parke and Zoe Unno, Ph.D.
https://www.instagram.com/brian_campbell_palos_verdes/?hl=en